The Group Company would like to extend a warm welcome to our lovely new starters – Femke, Megan, Pum, and Samantha.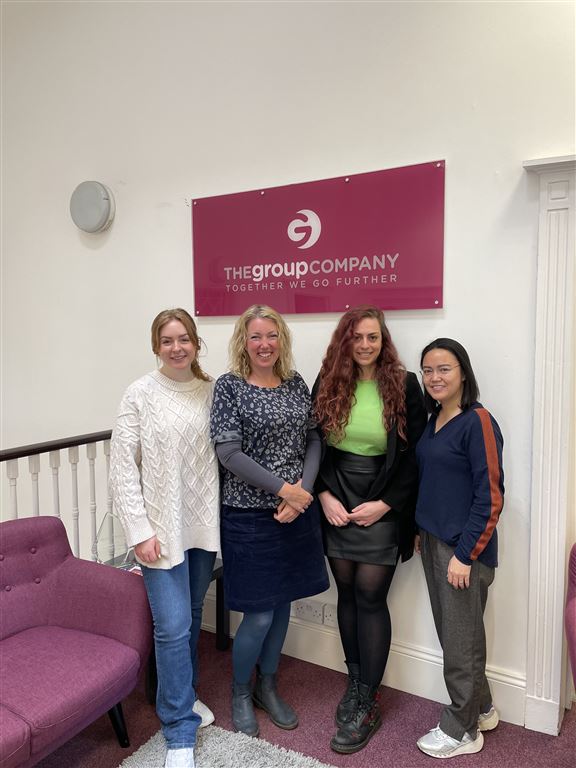 We were lucky enough to snag Megan and Pum back after unfortunately losing them due to the pandemic.
Femke and Samantha are completely new to the company but have already carved out a place for themselves.
Megan and Samantha have joined our Operations team as Travel Specialists, Femke is a Product Executive in our Reservations team, and Pum is back where she belongs in our Finance team as a Finance Assistant.
Adding to the team is always great, and these four have certainly added some extra life to the office!